Astrology and Diabetes Mellitus

gaatra sa kucita gatirvigalita bhra tApi datavali
rirnas'yati vardhate badhirata vaktra ca lalayate /
vaca nadriyate ca bhandavajano bharya na s'us'ru ate
ha kata puruasya jira vayasa putro pyamitrayate //
-Bharthari
What a pity! For a man in old age, the body shrinks. He walks with faltering steps. The teeth have fallen. Vision is impaired. Deafness worsens. The mouth foams with saliva. Relatives do not care for his words. Wife does not do service and children turn inimical.
A man in the years of decline loses his faculties gradually. One cannot be hale and healthy throughout his life. The natural wear and tear of the system inevitably disables him. But one can take precautions and safeguard oneself against some of the common diseases by leading a disciplined life, dietary restrictions and measures that defend the system. Medical Astrology does help mankind in identifying diseases that are likely to occur and helps the native to take suitable measures before the infirmity assumes gigantic proportions.
What is Diabetes Mellitus?
Pancreas is a gland 15 centimetres long, grey-pink in colour and weighing about 85 grams. It is located behind the stomach and in front of the spine and plays an important role in the digestive process. It produces insulin and keeps the blood sugar at proper level. When insulin is not produced this does not happen and consequently one becomes a victim of diabetes mellitus.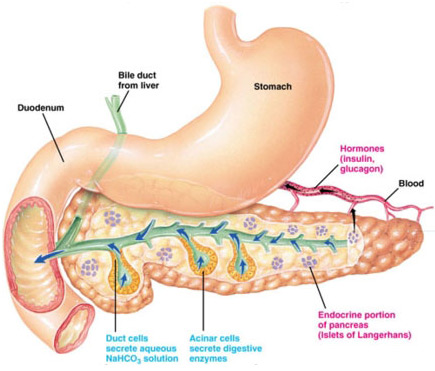 In Ayurveda the Meha Rogas which include diabetes are treated. Virasimhavalokana observes thus:
Search Article by Category
YOUR FREE REPORTS