YOUR FREE HOROSCOPE (Based on Moon Sign)
Aries Horoscope (26 Nov 2015)
Till: noon
A good day for you although on a low-profile note. You will be busy dealing at home-front as your family matters gain a high priority. Most of your day passes in focusing your attention on achieving harmony in the family affairs....
More
Aries Horoscope (Nov 2015)
You would have a positive month during November 2015. There would be positive developments in terms of change of your temperament and ability to do things in a better and more creative manner. Energy will be high...
More
Destiny is on your side to fulfill your desires and you would have to achieve a lot this year. So, let's work smartly for quite some time and reap the fruits of what you have sow in past. Your efforts would never go waste. All you have to do is to...
More
YOUR FREE REPORTS
» Read More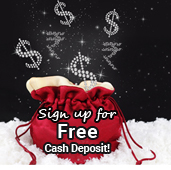 THANKSGIVING GIFT IN YOUR WALLET!
In order that you experience the amazing world of Vedic Astrology to know your future, we are crediting $10/Rs.500 in your wallet when you sign up. Use this cash to order any product or service of Indastro. Like all good things, this too is for a limited time. So just hurry & avail your Thanksgiving Gift from Indastro!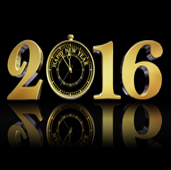 2016 HOROSCOPE & FINANCE REPORT FOR 3 YEARS
2016 Horoscope & Finance Report for 3 years will guide you on how your finances would move over the next 3 years. It will reveal what's in store in all areas of life for the year 2016. It will be the most comprehensive NEW YEAR Reference Guide for you.
» More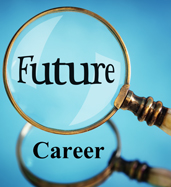 CAREER OBSTUCTIONS?
Career is most important and we can help you have an "obstacle free" career and make significant career progression. Vedic expert will spot the cause of the blockage in your Career by reading your birth chart and remedies will help remove it. Vedic Astrology can prove to be a godsend for your troubles.

PREDICTING STOCK MARKET MOVEMENTS FOR YOU!
Stock Market Predictions can
turn around your fortune in stock trading
. Indastro's Market Prediction Weekly Newsletter combines Astrology with the technical chart analysis to predict the daily movement of stocks and helps boost the accuracy of your trading decisions.
Subscribe to a detailed version
of Market Predictions Newsletter for the short term outlook on S&P500/BSE/Gold/Silver/Crude Oil/Copper/Natural Gas/US Dollar Index/USD EUR/NIFTY/USD INR.
» More
WHAT DOES THE NEW YEAR HOLD FOR U!
2016 is round the corner! What's in store for you in the New Year? Does it mean the end of search for love & marriage for you? Will you get your dream job now or will your current employer retain you at higher salary? What will be your monetary position in 2016?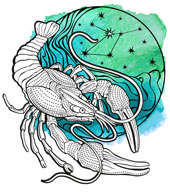 HE IS A CANCER MOON SIGN!
His mind is bent upon schemes of trade and business. He is very talkative, self-reliant, honest and unbending. He has a reputation for love of justice and fair play. As a lover, he is very caring and affectionate, but gets hurt a little too fast. As a boss, he has great observation skills backed with a sharp memory. He is smart enough to catch errors, goof ups and lies. He is a CANCER Moon Sign.
» More
ASTROLOGY PLANNER - 26 Nov 2015
Business deals

Ordinary day stick to routine activity only.

Love & relationships

Not on easy day. Chances of lack of mental connect.
» Read More
PANCHANG - Nov 26, 2015 [Ashburn, US]
Sun Rise 06:21:10 AM

Sun Set 04:03:52 PM

Hindu Tithi:
Krishna Pratipada - upto 25:33
» Read More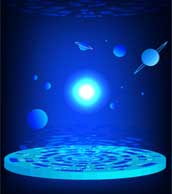 November 2015 PLANETARY POSITIONS
Sun in Libra and moves to Scorpio on 17th November, 2015
Mars in Leo and moves to Virgo on 3rd November, 2015
Jupiter in Leo
Venus in Leo and moves to Virgo on 3rd November, 2015. Further, it moves to Libra on 30th November, 2015
Mercury in Libra and moves to Scorpio on 17th November, 2015
Saturn in Scorpio
Rahu in Virgo
Ketu in Pisces